Welcome to Alderman White School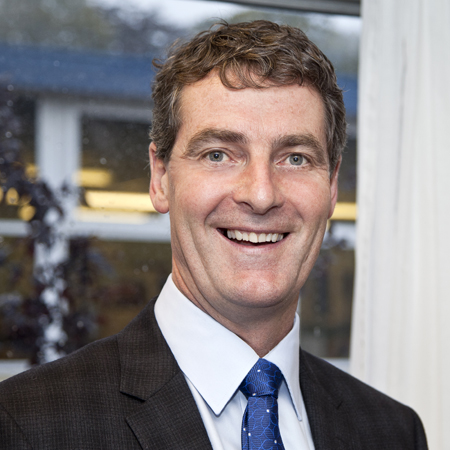 Thank you for showing an interest in Alderman White School.
We have a busy summer term ahead.
We offer a warm welcome to students and parents from Year 4, 5 and 6 as they begin their induction activities. In July, we welcome our new intake of "Year 7" students for their three induction days to ensure that they make a flying start in September. We think you will enjoy all that the Alderman White School community have to offer. We believe in our INSPIRE values and look forward to meeting you all.
Year 11 are in the final preparations for their GCSE examinations; Year 10 have completed their mock examinations are now reviewing their progress and setting new targets for the coming terms; Year 9 have started GCSE core lessons and will be finishing other subjects with a flourish as they look forward to their specialisms in September; Year 7 and 8 are in the full swing of school life and after the May half term will be preparing for end-of-year assessments and examinations.
High calibre musical and dramatic performances, trips and visits continue this term and we have a sunny Sports Day to prepare for. Student leaders continue to support the life of the school. We will also be hosting a group of Chinese students from our sister school in Ningbo.
Please contact me if you have any questions about the school.
Mr. Tom Hyland
Acting Head Teacher