Joining us in Year 7 in 2021 - Welcome to Alderman White School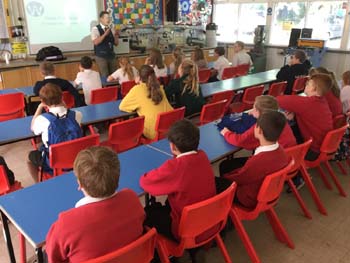 "The move to a school is a very exciting time but it can also be a little daunting. Everyone at Alderman White can remember what it was like to be new, and there are lots of people ready to help if you need it. We are all living through a very unusual time at the minute which may make it feel even harder. We will all work together to help you to make the transition to Alderman White – and we will still run our induction activities for you, even if they are in a different format or at a different time to usual, so you will be able to get to know the school, your teachers and your tutor group before you join us."
Mrs Mellors
Once you have accepted your place at the school, you will receive regular contact from us from via email throughout the remainder of this academic year, so it is important that we ensure we accurately have your most convenient email address. Please contact the school on 0115 9170424 or email our office manager, Heather Crofts (This email address is being protected from spambots. You need JavaScript enabled to view it.) to update these details, as necessary. This way, we can ensure together that you will not be missing out on any important information. You can also contact any of the transition team should you have any queries or feel the need to share any important information at this stage directly via email:
Mandy Holling Assistant Headteacher - Personal Development and Transition Lead (This email address is being protected from spambots. You need JavaScript enabled to view it.)
Jack Allsopp Year 7 (September 2021) Progress Leader (This email address is being protected from spambots. You need JavaScript enabled to view it.)
Julie Shiels School SENDCo (This email address is being protected from spambots. You need JavaScript enabled to view it.)
Key Dates
We are very much expecting to run our usual induction programme in July, including the usual Induction Evening for Parents/Carers where you will have the opportunity to meet key staff and gain all the relevant information you require. Further details will be sent out in due course.
The important dates for your diary currently are:
Year 6 Induction Days:
Tuesday 6th July 2021
Wednesday 7th July 2021
Thursday 8th July 2021
Year 6 Induction Evening:
Thursday 8th July 2020 (6:30pm to 8:00pm)
Online Open Evening and Bookable Tours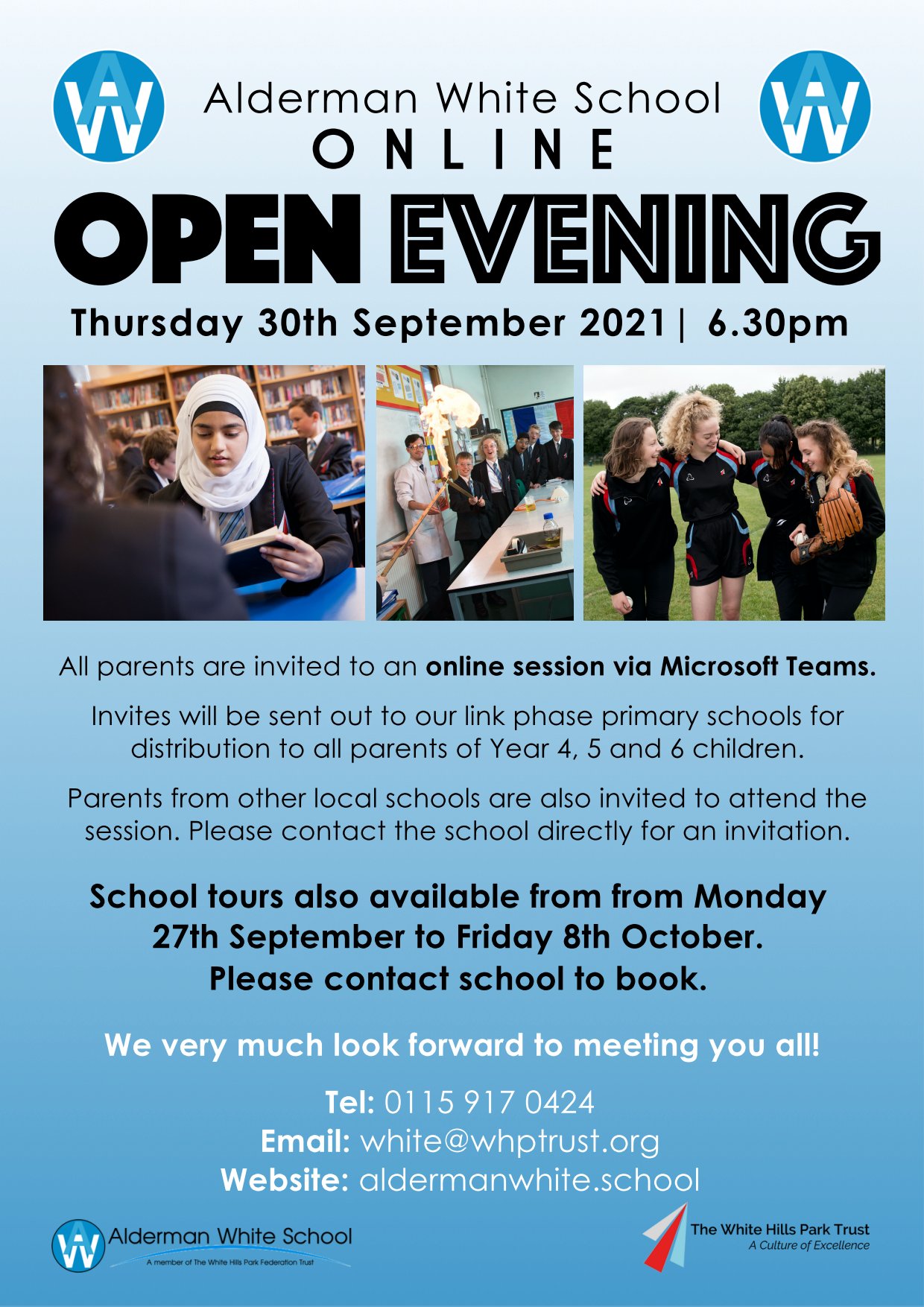 Uniform
Or uniform page is here.
Introductions and Virtual Tour