Relationships, Sex and Health Education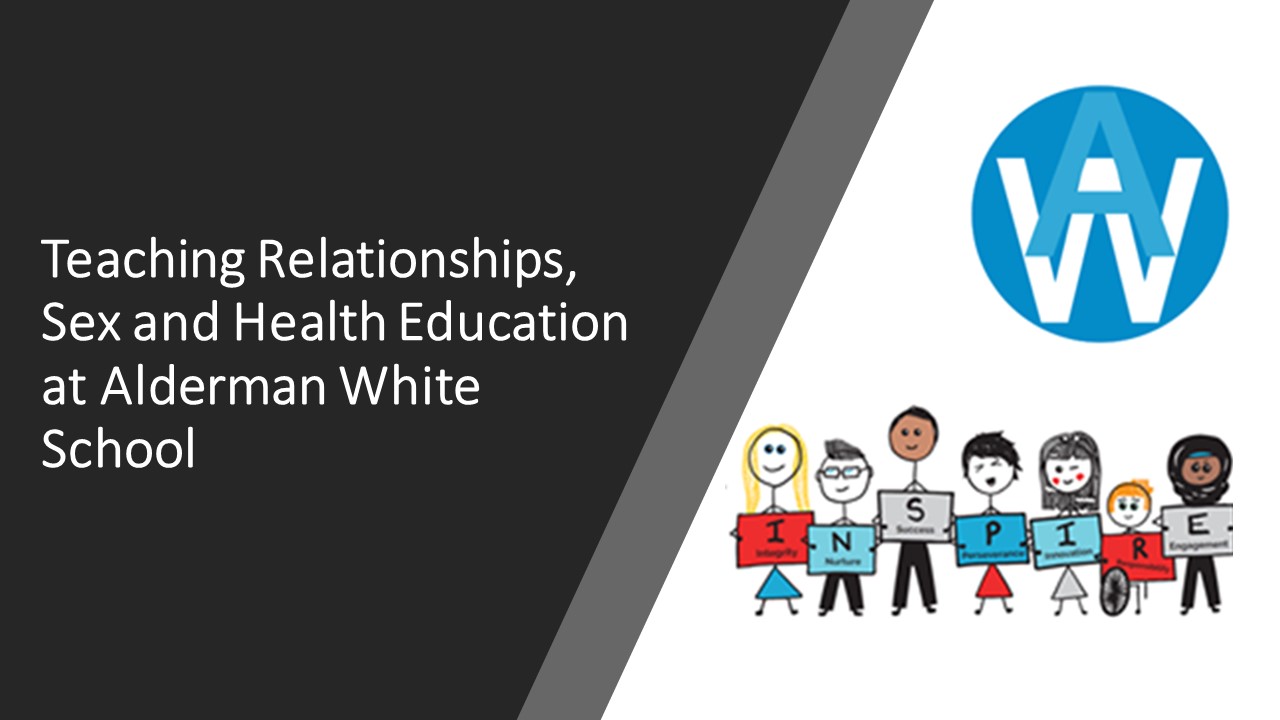 As you may already be aware, Relationships and Sex Education (RSE), along with Health Education, now forms part of the National Curriculum.
As part of our school's wider Personal, Social and Health Education programme, children will receive lessons on relationships, sexual health, and personal safety. As a school with a forward-thinking curriculum, this new implementation does not constitute a significant change when compared to existing lessons and materials delivered, however legislation requires parents to be aware of any changes.
Our RSE policy is available here:

RSE Policy
and in the Appendices, curriculum content where key subjects contribute to our Relationships Education, Relationships and Sex Education and Health Education. The resources we use to deliver RSE are all age appropriate and in line with statutory guidance.
The purpose of this curriculum is to provide knowledge and understanding of safe and healthy relationships based on respect, and to encourage the development of safe and healthy relationships throughout life. The subject is designed to help students build positive and safe relationships, and to thrive in modern society.
Parents have the right to request to withdraw their child from the non-statutory/non-science components of sex education within RSE, unless there are exceptional circumstances, up to and until three terms before the child turns 16. Beyond this point if the child wishes to receive sex education rather than being withdrawn, the school will arrange this.
There is no right to withdraw from Relationships Education at secondary level and we believe the content of these subjects – such as family, friendship, relationships, and safety (including online safety) – are important to the development of all children. We are confident you will share our enthusiasm for the successful implementation of the Relationships Education, Relationships and Sex Education and Health Education Policy, which we feel will benefit all our students positively as we prepare them for adulthood.
You are welcome to contact Mandy Holling, Asistant Head (This email address is being protected from spambots. You need JavaScript enabled to view it.) or Alison Fourie, Curriculum Leader for PSHCE (This email address is being protected from spambots. You need JavaScript enabled to view it.) to discuss any programme content further.
Our presentation to parents on this is attached below.