Contact Us
General Enquiries
Alderman White School
Chilwell Lane, Bramcote, Nottinghamshire
NG9 3DU
Tel: 0115 917 0424
Email: white@whptrust.org
Reception is open to students, parents and visitors from 8.30am until 4.30pm Monday to Thursday, but closes earlier at 4.00pm on Fridays. Please understand that reception will be closed during school holidays.
Outside of these hours please either call us and leave a message, or send us an email using the address above or the form at the bottom of the page, and we will get back to you as soon as possible.
Visiting us?
Due to COVID restrictions and current government guidance, any visits to site must be arranged and agreed in advance. You must read our Visitor Information first and ensure you are aware of our COVID-19 guidance.
Key Contacts in school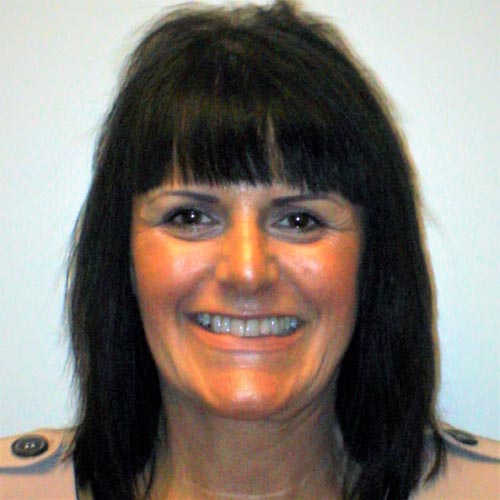 Our School Administrator is Heather Crofts.
Heather will deal with any general enquiries from parents or members of the public, and will monitor any emails sent to our mains school email address.
Tel: 0115 917 0424
Email: white@whptrust.org
Attendance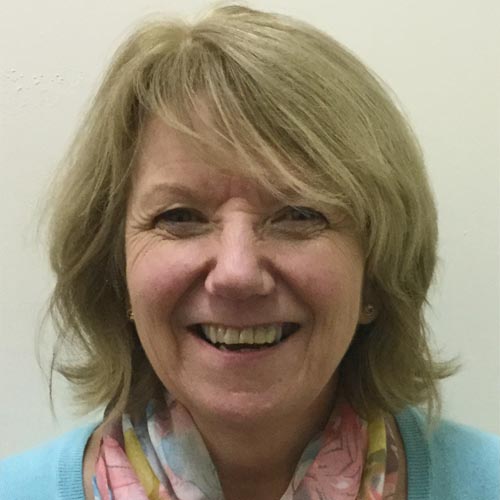 Our attendance officer is Linda Philpot.
If you need to contact us regarding a child's attendance, or report an absence, please contact her directly:
Tel: 0115 917 5959
Email: attendance@whptrust.org
Absences can also be reported easily through our free My Child At School app.
Safeguarding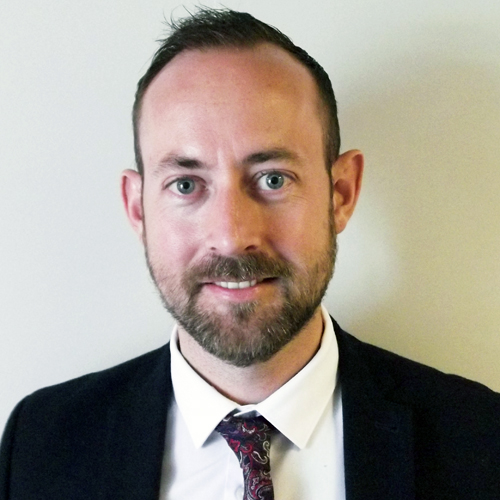 Our Designated Safeguarding Lead is David Farnie.
Are you worried about someone in school? Do you need to report a Safeguarding Issue? If so, or to speak to our Safeguarding Team for any other reason, please contact them immediately.
Tel: 0115 917 0424
Email: safeguarding@aldermanwhite.school
Students can use our confidential SHARP system to get confidential help with any problems in or out of school, whether they are worried about themselves or a friend. Remember, if you are in immediate danger, you must contact the police on '999'. Our service is not monitored 24 hours a day and, in particular during holidays, it may take a little while to get back to you.
Leadership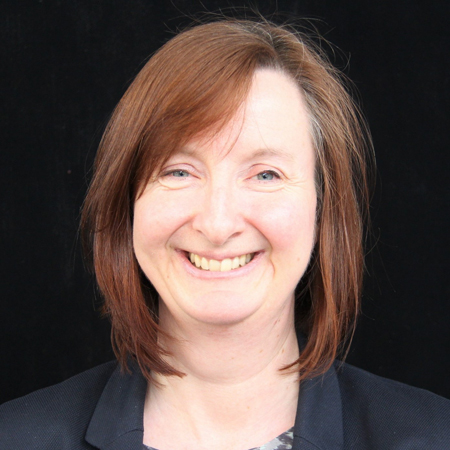 Our Headteacher is Annwen Mellors.
If you need to contact Annwen, please use the main school contact details found on our contact page, and our School Administrator will either be in touch or pass on a message.
Details regarding the other members of our Senior Leadership Team, including Deputy and Assistant Headteachers and the Progress Leaders for each year group can be found here.
Progress Leaders
Contact details for the Progress Leader for each year group can be found here.
Special Educational Needs & Disabilities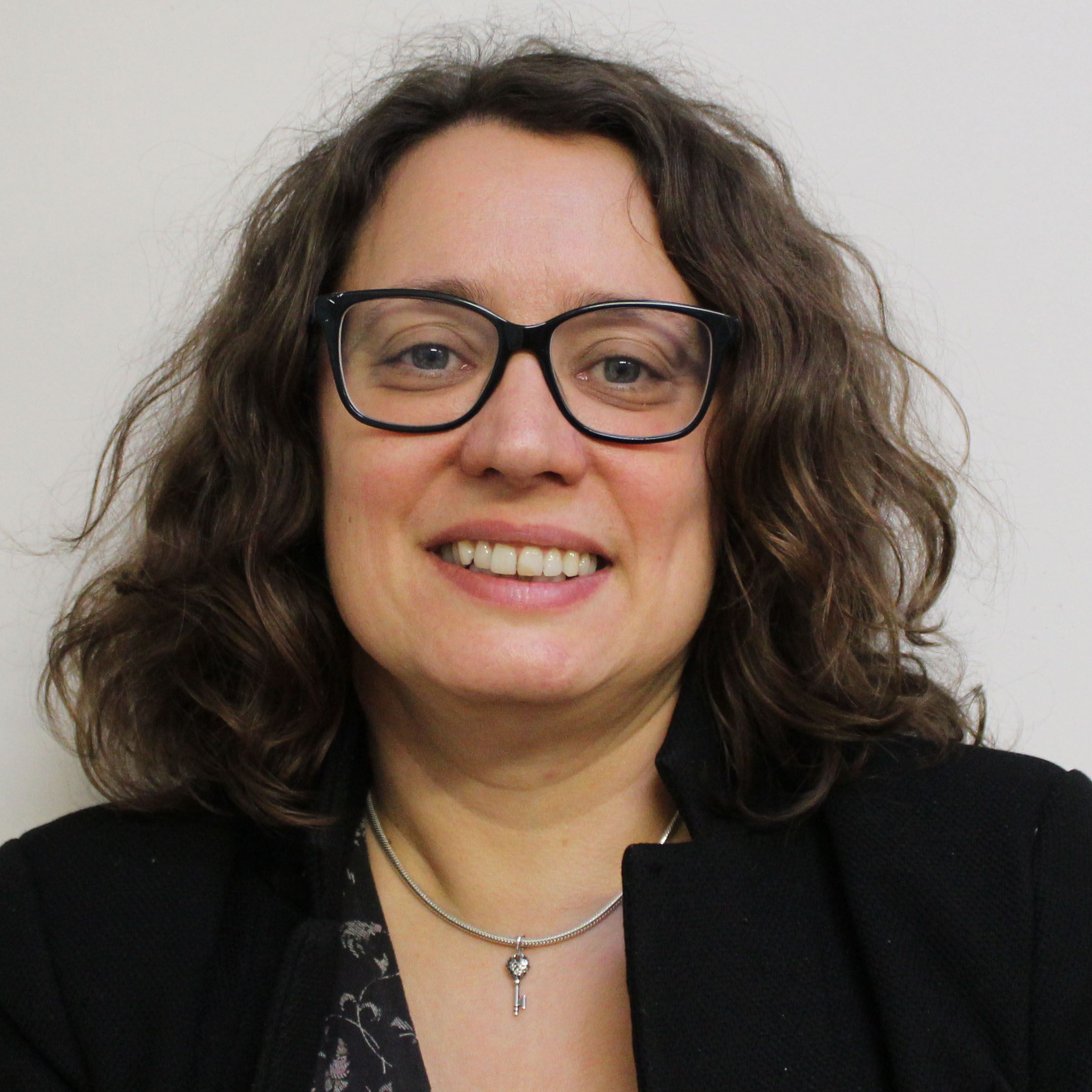 Our Special Educational Needs Co-ordinator (SENCo) is Julie Shiels.
Julie's role is to make sure that students with Special Education Needs or Disabilities are identified and receive appropriate additional support to allow them to participate and to meet their needs as they move through the school.
Tel: 0115 917 0424
Email julie.shiels@whptrust.org
Governance
The Chair of the Local Governing Body, Sue Headland, can be contacted either in writing:

Chair of the Local Governing Body
c/o Alderman White School
Chilwell Lane
Bramcote
NG9 3DU
or via our main office email address: white@whptrust.org
More information on the Local Governing Body (LGB) can be found here.
Alderman White School is a member of The White Hills Park Trust, a company registered in England and Wales.
Company Number: 08195720 Tel: 01159168900 Web: whptrust.org
Registered Office: Bramcote College, Moor Lane, Bramcote, Nottingham, NG9 3GA