Confucius Classroom Activities
We provide a very wide range of Chinese courses, taster-sessions and cultural activities for schools. All pupils can have fun experiencing Chinese language and culture.
Mandarin Taster Sessions
Mandarin taster sessions help pupils to learn Mandarin from the beginning. There is a range of interesting topics including daily greetings, Chinese food, the 12 animal zodiac, Chinese stories, travel in China, etc for pupils to experience.
Chinese Cultural Workshops
There are many interesting cultural workshops you could choose to match the time available:
Traditional Festival Workshops
There are many traditional festivals with different customs in China, such as Chinese New Year, The Dragon Boat Festival, The Mid-Autumn Festival, The Qixi Festival, etc. We deliver traditional festival workshops during the festival period alongside other interesting activities for pupils.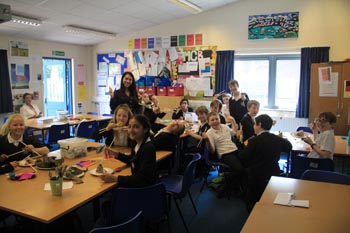 Calligraphy
Calligraphy is not only the way Chinese people write characters but also a fascinating and elegant art-form. Pupils really enjoy learning how to write Chinese characters during the workshops-it is so different from other forms of writing.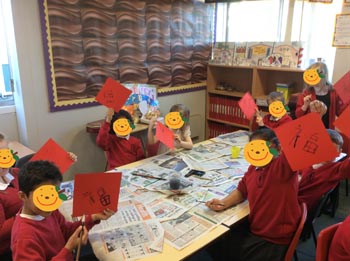 Arts and Crafts
We offer arts and crafts workshops including window decorations, making paper boats, birds and flowers. There are so many different levels on offer, from easy to advanced, we are able to meet the needs of all pupils in these engaging workshops.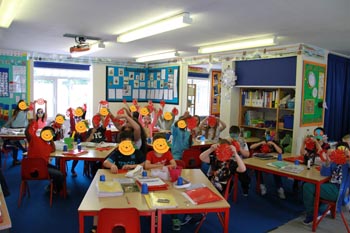 Martial Arts (Kong Fu, Taichi)
We offer Chinese martial art workshops such as Taichi. Pupils will learn basic movements in this key martial art. They will also learn about the all-important etiquette connected with Taichi and find out about ancient Chinese philosophy.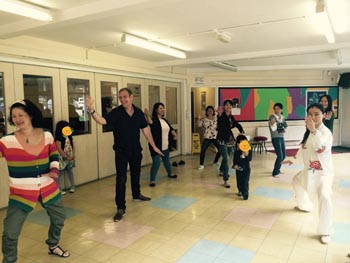 Traditional Chinese Musical Lessons
Learn how to play the Hulusi, a unique and traditional instrument from the south of China. It is easy to start with and some pupils can perform their first piece of music by the end of the first lesson!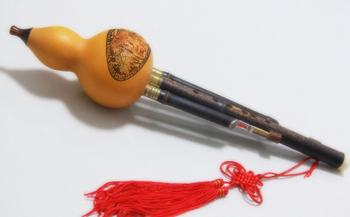 Chinese Cooking
Dumplings are one famous speciality of Chinese cuisine. This is also suitable for younger pupils. We will guide them through the process of making dumplings step by step and let them taste and hopefully enjoy their own creations!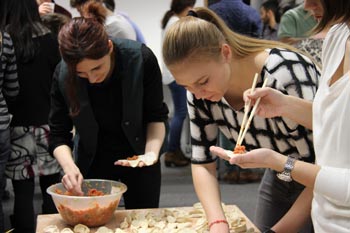 Traditional Chinese Games
There are various Chinese games which are suitable for a range of ages. Some provide exciting mental challenges, others develop pupils' logic. We offer different types of Chinese games workshops such as Wuzi chess, Chinese chess, Huarong Dao, etc.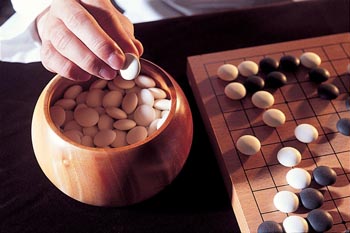 Chinese Cultural Clubs
A Chinese Cultural Club normally lasts at least 5-6 weeks with at least 1 session per week. With experienced teachers, the club will enable your students to experience Chinese culture and acquire the basic skills to enjoy a range of cultural activities.
Chinese Musical Instrument Club
The Hulusi or Cucurbit Flute is a free reed wind instrument from the south of China. It's famous for its distintive shape and the pure, mellow clarinet-like sound. It's easy to start with, yet there are also many more adavnced techniques which pupils can learn. Pupils will also learn how to read simple notes which are also widely used for other Chinese Musical Instruments.
Please click here to enjoy a piece of Chinese music played by Hulusi.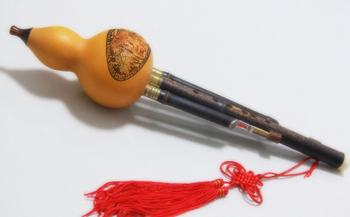 Taichi Club
Taichi is an ancient martial art from China which includes offense and defense in most movements. Most people think it's a slow sport suitable for old people but when you experience it, you will find it requires a lot of balance and skill in your body.
We are pleased run a Taichi club coached by Mrs Beibei Yeli, an experienced teacher who has practiced Taichi for more than 5 years. The main content of Taichi club is Taiji basic training, Yang-style Taichi and Eight silken movements.
You can also apply for a Taichi club for your staff as it is a good way of relax the muscles in your body and your mind after a long day's work.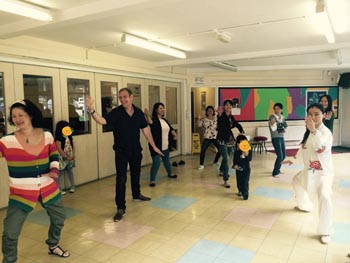 (Please note the faces of some children have been obscured on the photographs above, as Alderman White School does not have expicit permission from the parents of these children to display their photographs online).