Welcome to our Language College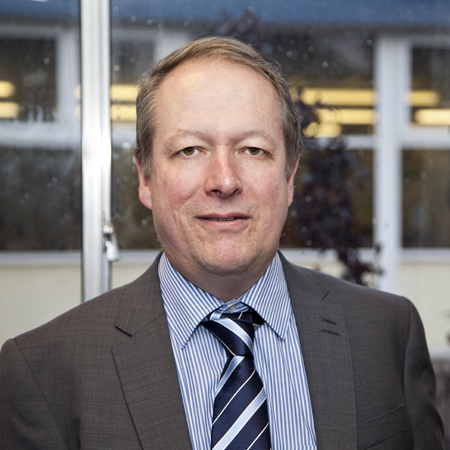 Alderman White School has been a specialist Language College for over 10 years. In that time it has seen its GCSE results increase dramatically from just over 30% (prior to Language College Status) to highs of over 90%. Although the main languages taught across the Trust are French, German (Alderman White) and Spanish (Bramcote College), students on all sites including Bramcote College Sixth Form have access to GCSEs and A-Levels in a wide range of languages including Arabic, Chinese, Italian, Japanese, and Polish. Alderman White School is now one of the few surviving Language Colleges in the East Midlands offering a very extensive community programme to adult learners which Ofsted has described as 'outstanding'.
Classes include the following languages at various different levels:
Arabic
Chinese/ Mandarin
French
German
Greek
Italian
Japanese
Polish
Spanish
Russian
Please see our programme for more information.
Another key feature of our community provision is the range of Family Language Classes on Saturday mornings which include Chinese, French, German, Italian, Japanese and Spanish. Adult language classes as well as family classes are all offered at unbeatable prices, most of them on a weekly pay-as-you-learn basis. Courses are FREE to WHP Trust students. For further information on the courses on offer please click here. There are also after school classes for primary pupils on Tuesdays in Chinese, French, Latin, Spanish and Urdu.
In addition to all of the above, Alderman White School is the home of the Nottingham Chinese School on Saturday afternoons. 150 pupils are now learning Mandarin Chinese as part of this provision with students taking exams in GCSE, AS and A2 Mandarin.
Although the Language College is based on the Alderman White Site, all Trust students benefit from the many international opportunities offered by this exciting and increasingly rare specialism, These include a wide range of international initiatives which make the education of WHP students truly distinctive and develop both their interpersonal and intercultural skills which are essential for success in an increasingly global economy.
Here are just some of the many international activities and events that have taken place in the last few years:-
Exchange visits to Germany - our famous German Exchange with the Stadtisches Gymnasium in Gütersloh has been running for more than 30 years. A recent German Exchange attracted record number of students.
An annual trip to Paris incorporating Disneyland Paris for KS3 students.
An annual trip to Madrid for all KS3/4 students.
An annual trip to Cologne including Phantasialand for all WHP students.
Special Language events organized in conjunction with the University of Nottingham.
International Days.
Drama performances in foreign languages.
After school classes in Latin.
For further information please contact me 0115 9175944 or e-mail This email address is being protected from spambots. You need JavaScript enabled to view it.