Welcome to our Language College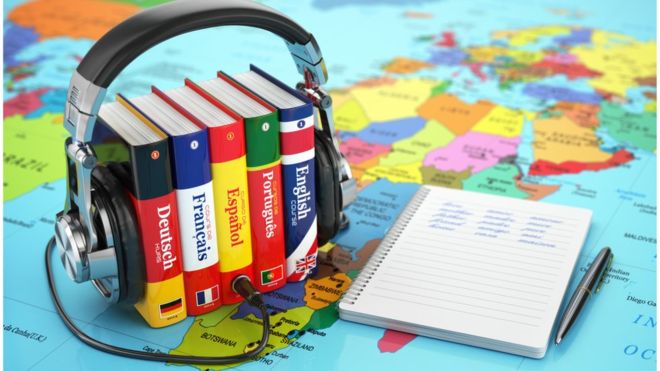 Alderman White School has been a specialist Language College for over 10 years. In that time it has seen its GCSE results increase dramatically from just over 30% (prior to Language College Status) to highs of over 90%. Although the main languages taught across the Trust are French, German (Alderman White) and Spanish (Bramcote College), students on all sites including Bramcote College Sixth Form have access to GCSEs and A-Levels in a wide range of languages including Arabic, Chinese, Italian, Japanese, and Polish. Alderman White School is now one of the few surviving Language Colleges in the East Midlands offering a very extensive community programme to adult learners which Ofsted has described as 'outstanding'.
Classes include the following languages at various different levels:
Arabic ○ Chinese/ Mandarin ○ French ○ German ○ Greek ○ Italian ○ Japanese ○ Polish ○ Spanish ○ Russian
Please see our programme for more detailed information.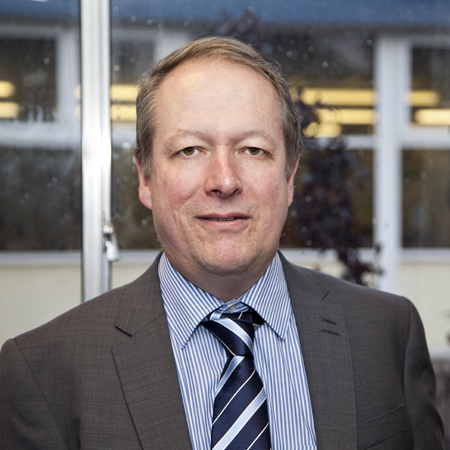 For more information please contact Karsten Stephan, Director of Language College:
Tel: 0115 9175944
Email This email address is being protected from spambots. You need JavaScript enabled to view it.
Classes and Programme

The Language College programme for 2022/23 is out now, with classes for adult-learners, families and secondary students - all at unbeatable value!
Languages on offer include Arabic, Chinese (Mandarin) French, German, Greek, Italian, Japanese, Polish, Russian and Spanish. For further details, including days and times, please download the attachments below or email us on This email address is being protected from spambots. You need JavaScript enabled to view it.. You can also ring us on 0115 9175944 (an answer phone service operates when we are unavailable).
Register now!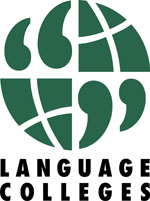 If you already know you wish to attend one of our courses, click here to fill in our online registration form to secure your place.
(If you have any issues with the online form, please feel free to download the registration form attached below and email it back to us)
We look forward to seeing you on one of our classes. If you have any problems, please don't hesitate to contact us on the details above.